Clear, Even, and Rejuvenated Skin!
PicoSure is a state-of-the-art non-invasive laser skin treatment for those seeking a more youthful appearance. PicoSure harnesses the latest breakthroughs in medical science to improve pigmentation (brown spots), melasma, age lines and even smooth acne scars. This quick,easy and non-surgical laser treatment is unique because it can work on all skin types.
How PicoSure Works
PicoSure can treat many areas of the body including chest, face, hands, legs, neck, back and anything in between. PicoSure uses highly targeted energy underneath the skin to remove pigment conditions such as freckles, sunspots and other discolorations. PicoSure won't harm the superficial skin so there is virtually no downtime. Non-surgical laser procedures to remove brown spots on the skin have been considered to safest and most effective way to achieve a clearer, more even tone. PicoSure is the latest and greatest treatment device when it comes to ridding patients of pigmentation.
Benefits of PicoSure Treatments:
Treats fine lines/wrinkles
Smooths acne scars
Targets hyperpigmentation (brown and red spots)
Stretch mark treatment
Virtually no downtime
Minimal discomfort
Effectively removes tattoos
Procedure
The reason why PicoSure is one of our clients many favorites, is because there is no downtime. Our clients visit us on their lunch break, get the procedure, reapply their makeup and head back to work. That's because our laser technology is extremely gentle on the skin. Some mild redness might be experienced for 20 minutes up to 24 hours. But, since the treatment avoids a 'controlled burn' on the superficial skin, there is considerably less peeling and shedding of the surface cells. The goal is to rebuild a strong, healthy texture from the inside out.
Treatments typically take 15-30 minutes. The number of treatments required to address a certain concern will be discussed in a complimentary consultation with a professional So Cal medical associate. But usually anywhere from 1-4 treatments is recommended to provide long lasting results.
Am I a Good Candidate For PicoSure?
PicoSure has a unique energy that delivers a breakthrough for patients seeking a way to improve their skin and reduce signs of aging. Also for patients who don't want to deal with the risks, pain or downtime of traditional laser treatments.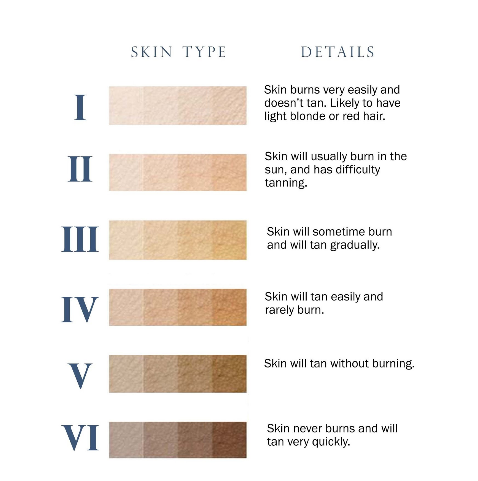 Before, Laser Treatments could be performed on high pigmented skin due to poor outcomes but now it is possible. PicoSure can work on any colored skin without causing any damage or scars.
Results
PicoSure improves wrinkles, age lines and even acne scars without destroying the skin. Most patients only experience a few hours of mild redness. With PicoSure, there is no need to sacrifice safety, comfort or convenience for effectiveness. Once treated the pigmented lesions it will not return. However, it is advised to use a broad spectrum sunblock daily to prevent further damage and pigmentation to your skin. Those who spend a lot of time in the sun, try to stay under shade by wearing a hat or try to cut back from sun exposure. Your So Cal Body Institute provider can recommend a medical grade UVA/UVB sunscreen. Sometimes other medical grade products may be recommended pre and post treatment to ensure long lasting results.
If you are eager to improve the tone, texture and firmness of your skin then give us a call at 909.591.1414 or email us at info@socalbodyinstitute.com.